NEWS CLIPS
2019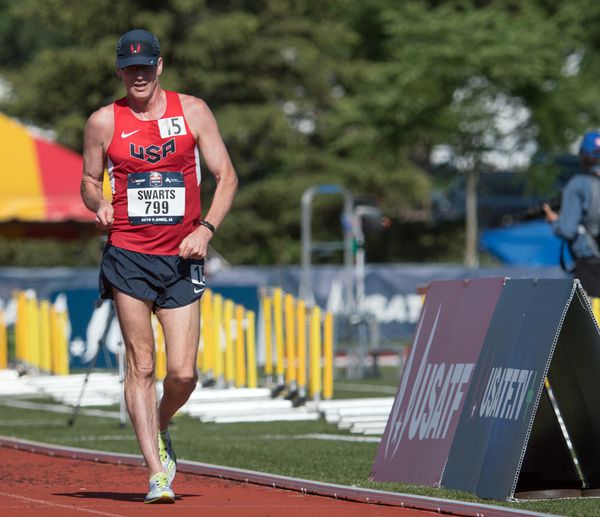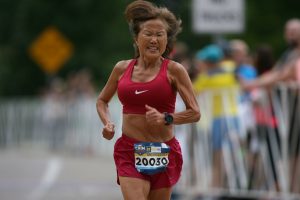 Get behind the scenes with the amazing FLO Meiler! click for article
Jeannie Rice continues her record setting ways setting a new half-marathon WR! click for article
Howard Clark, 68, ends the 2019 Outdoor Season on top of the world for M65-69 400M! click for article
Busy July yields multiple top honors for Jackson race walker David Swarts click for article
Diane Hoffman, 92, from Chestnut Hill, Boston sets (pending) world record for her age group in the 400-meter dash! click for article
Three generations of the Ingles family participated in the State Games of America! click for article
Sierra Gold Athletes in the News after Outdoor National Championship; Sierra Gold had 15 athletes combine for 13 national championships, 46 medals, and a fifth-place finish in the overall team standings. click for article
Delaware Masters in the Cape Henlopen news! click for article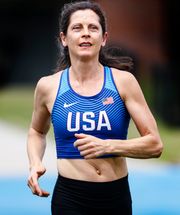 Great Article on Neringa Jakstiene, W55 for Mothers Day! click for article
Faster than ever – Lahaina's Monteleone winning gold, setting records as masters track star…complete article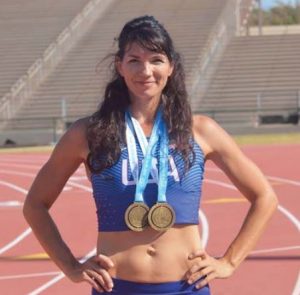 Every Step Of The Way – Rob Liebers receives outpouring of support from running community…complete article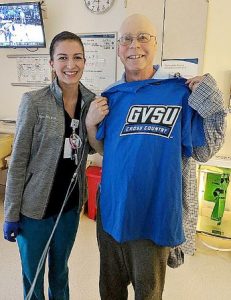 Pole vault coach, Kevin Burnett (M65) competes on international stage…complete article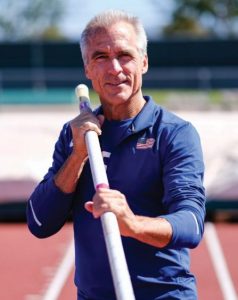 Jackson, Michigan: David Swarts finds his stride with race walking…complete article
Calvin resident, Carolyn Langenwalter, sets world record with USATF…complete article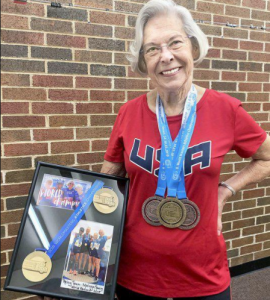 Sue McDonald brings Home 3 Medals From World Masters Indoor Track & Field Championships…complete article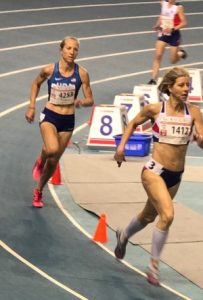 Emma McGowan won the 60-meter, 200-meter and 400-meter races (and 4×200 relay!) at the World Indoor Championships in Torun, Poland!! – complete article
And another Interview on NPR with Flo click here
Elderly pole vaulter sets sights on more records, puts the rest of us to shame…complete article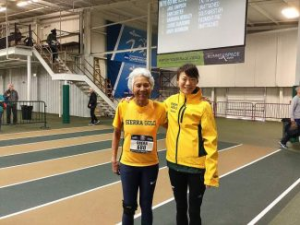 Sierra Gold runs down Indoor National Championships…complete article
Joyce Flynn wins four medals, including two golds, at USATF Masters Indoor National Championships…complete article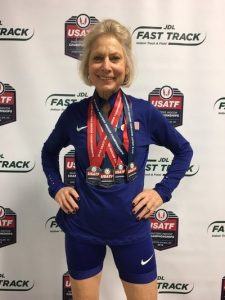 WINSTON-SALEM (US Masters Indoor Nationals) — Bethel College graduate David Ortman of Seattle won the men's 65-69 pentathlon…complete article.
MASTERS TRACK & FIELD: Mike Young grabs national gold as part of relay team.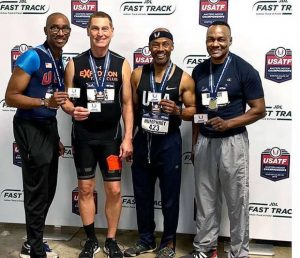 Pleasant Valley's Strange proves fastest in US cross country, again.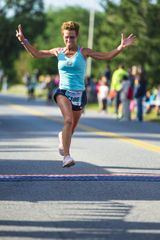 Wood River's Mike Young became an Illinois state record holder in the process in a pair of indoor meets.
Roxanne Brockner, and Dale Drueckhammer were awarded Female and Male Masters Track Athletes of the year by USATF Long Island.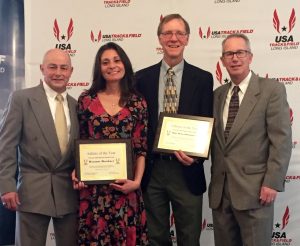 2018
Masters Runner Casey Carroll not slowing down
Notre Dame tech analyst doubles as competitive high-jumper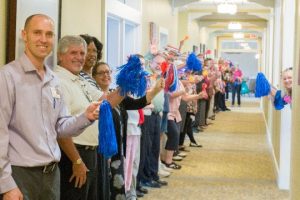 Bob Arledge, M85, who started back to the Pole Vault at 70, WINS GOLD in Malaga and is cheered wildly in Otterbein, OH!
Sierra Gold Masters clean up at the Huntsman Games 2018
"I do it for the personal satisfaction, I love to compete at the world level and, win or lose, I look at the worlds like a vacation." ~ Ralph Fruguglietti
George Mathews, 75 placed third in the hammer and won Gold in the WMA Championships!
Local Athlete Earns Silver Medal, Four Top 10 Finishes in World Masters Athletics Championships
Cynthia Monteleone a world champion in Masters track event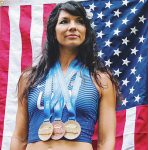 Long Beach's Tina Bowman Wins Hurdles Medal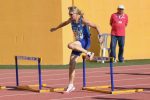 TRACK & FIELD: Local athletes shine at Masters World Championships
Onalaska Local Track Legend Adds to her Accolades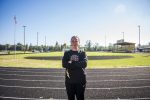 Bus driver wins-gold & silver in world track and field championship
81 years young, Roger Vergin is recognized as one of the premier USA Track and Field Masters athletes in the country. 
David Ortman Wins 300M Hurdles and More!
Track & Field Works for Lana Kane
Seattle Welcomes Throws Championships
Flynn Family – Empire State Gold
Athlete Spotlight: Florida's Dr. Brian Hickey
Missouri's Mike Young Preparing for Nationals
You Can't Keep Rick Brown Down
95 year-old smashes age group 800m world record at USATF Masters Championships
PVTC Athlete, McBarnette soars to another national track title
World-record holder Sabra Harvey kicks off rust in Cheney at USATF Masters Championships
2017
Tom Dever: Indiana Athlete of the Month
Wendell Palmer – Lifetime Achievement Award!
Martin Breaks 2 World Marks, 16 American Masters Records set at WMA Regional Championship and USATF Masters Outdoor Throws Championship
Francis Shen, a UMN law professor is glad he took the leap to become Masters hurdler
Emil Pawlik Jumping & Hurdling
A-K Valley pair become track and field masters
Meet 101-year-old Julia "Hurricane" Hawkins, the oldest female athlete to ever compete in the USA Track and Field Outdoors Masters Championships
Atlanta Track Club claims team championship at USATF Masters Championship, Baton Rouge, LO
Athlete Spotlight: Emma McGowan
2016
World Record Holder Passes: Charlie Boyle
Age not a Barrier: Bob McAdams
Perth: Medal Breakdown and More
Perth: Bill Collins Unstoppable
Weekend Warriors: How 55-Year-Old Sprinter Daphne Sluys Became A World Champion
Jazz trumpeter Shaheed runs double time at U.S. Masters meet
2015
Pottstown grad David Jackson, back on track after beating cancer
Clark ranked 14th in World in 100m
On New Year's Day, Colorado Springs woman Christel Donley celebrates by defying calendar
2011