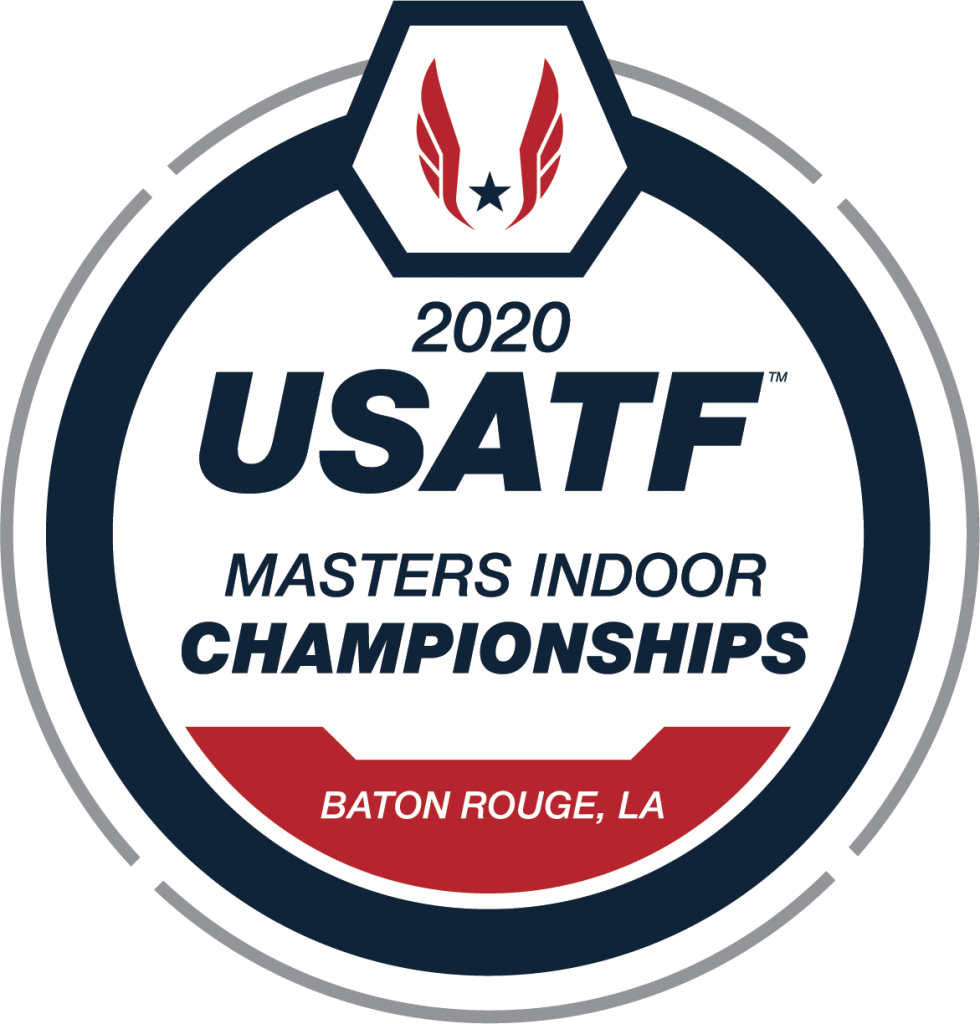 Dear USATF Members:
USATF wants to assure you that we take the ​health, safety, and well-being of our membership very seriously.
With U.S. indoor and outdoor track and field meets and road races ​increasing in numbers this month within all of our event groups, we are ​closely monitoring the situation related to the Novel Coronavirus COVID-19. We have been working and will continue to work closely, with the USOPC on this matter. We also receive regular updates from the U.S. Center for Disease Control and Prevention (CDC). Currently, all events are proceeding as planned.
Please understand, we are following guidance issued by the World Health Organization (WHO) and the CDC. Please take a moment to become familiar with the WHO's suggested safety precautions: https://www.who.int/emergencies/diseases/novel-coronavirus-2019/advice-for-public.
​As the situation continues to evolve, updates to the membership will follow, when appropriate. Rest assured, any changes to the event schedule will be promptly communicated to our constituents. Thanks for your patience and understanding as we navigate through this uncertainty.
USATF National Office