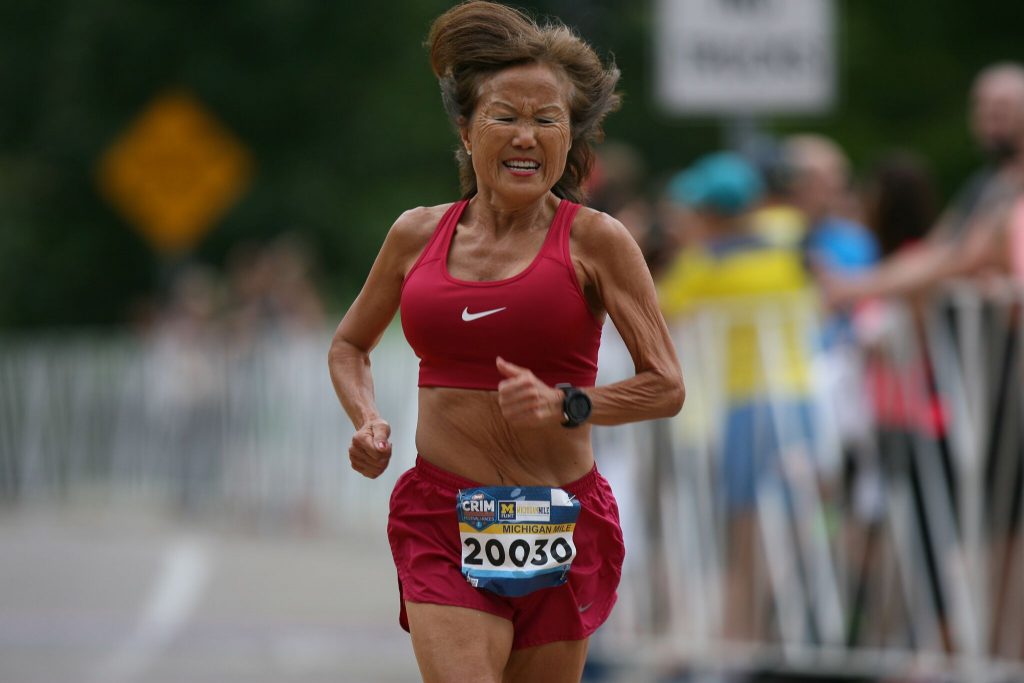 Very pleased to share the USATF announcement that Jeannie Rice has been named USATF Master Athlete of the Year!!
Congratulations Jeannie!
Jeannie Rice (Concord, Ohio), already the marathon world-record holder and American record holder in six events from the one mile to the marathon, turned to conquer the half-marathon in 2019 and did just that. Rice ran 1:37:07 at the Akron Half Marathon in August to set an age-group world record and now holds the three fastest times in the half marathon 70-74 division.
Two weeks after the world-record setting performance, Rice lowered her own U.S. Masters women's 70-74 road mile record by 12 seconds to 6:25 and had the highest age-graded score among all competitors at the USATF Masters Mile Championships with a 97.23%.
"I am honored to be selected as the USATF Master Athlete of the year. I know there are many athletes throughout the country that are deserving of this award so being the individual chosen is a great honor. Thank you so much and I am very excited to receive this award!" ~ Jeannie Rice