Here are the links we have collected, more may come by these are a great collection so far!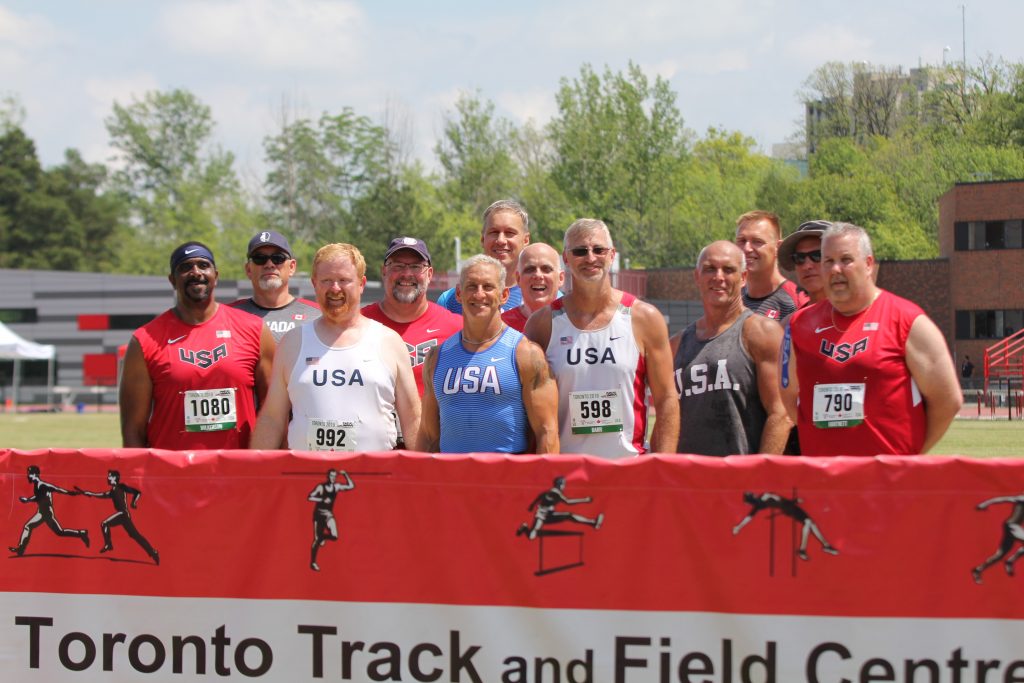 Some photos may require purchase some are free to download, either way, please credit the photographers if you use the photos in any way online or in print.
Official NCCWMA photos by "Caught in Action Sports Photography" scroll down to NCCWMA: https://www.caughtinaction.ca/index.html
Photos from Dave Albo: https://www.lane1photos.com/Portfolio/Event/NCCWMA-2019
Photos from Rob D'Avellar: https://www.flickr.com/photos/rjdavellar/albums/72157709846622347
Photos from USATF Communications, by Sandy Triolo: https://usatfmasters.smugmug.com/NCCWMA-2019-Toronto
Road Race and Race Walk from Dan Slovitt: https://photos.app.goo.gl/uBkrrjrqUEUF1HpGA
Thanks to all these photographers for the long days and thousands of photos of Masters at work!