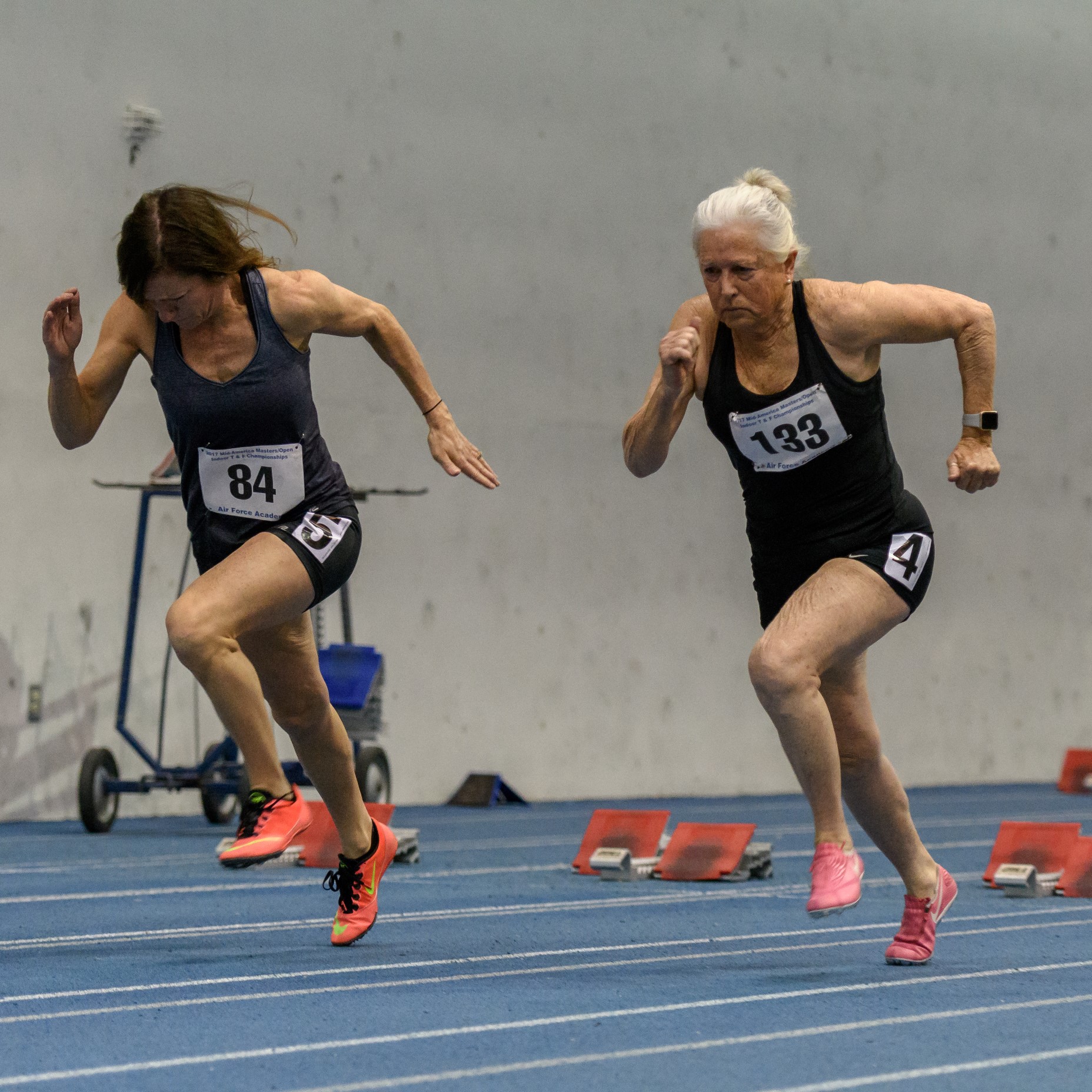 Sign up for the Masters Exhibition at Indoor Nationals – 60m Races for M60-69 and W60-69 – Deadline to register:  Friday, February 1, 2019
The Master's exhibition event at the 2019 USATF Indoor Championships at the Ocean Breeze Complex on Staten Island in New York City will be 60m dashes for Men 60-69 and Women 60-69. Qualifying standards.
Men 60+  8.40 and lower
Women 60+  11.30 and lower
Qualifying times should be posted from 2016, 2017 or 2018 seasons.
The races will be held on Sunday, February 24, one week before the Masters Indoor Championships in North Carolina. More information about how to apply to run in these races will be available in December or by contacting the Masters Exhibition Events Subcommittee Chair Linda Carty at lcarty@fiu.edu.
Please follow and like us: